It is a common topic these days to discuss the effects of the pandemic and remote work on mental health. Seemingly everyone is worried about the physical effects of Covid-19 and its potential, long-term side effects and risks. But I think it is more crucial than ever to discuss the physical effects of working from home. Many people who were forced to make the switch to remote work in early 2020 did not have a designated office space. People took to their beds, couches, recliners or kitchen tables, with their computers, to work. Suddenly they found themselves isolated, with little-to-no movement during the day, sitting in horrible positions with atrocious posture. For so many people, these bad habits have continued for almost two years. This decline in mobility and posture will have massive effects on workers for many years to come. To try and understand the severity of this issue, Upright Pose did a study of 2000 remote employees across the United States and the results were shocking.
Here are just a few of them:
82% of employees experienced new and concerning health issues that caused almost three-fourths of them to see a doctor or specialist
50% of remote employees studied reported an increase of back pain over the past year
More than 50% of people said that their mobility has decreased anywhere from 50-76% or above
The Ellison Vein Institute writes about the dangers of remote work, "Working from home means long hours of sitting at a desk with minimal physical activity. We no longer need to walk to and from our cars, walk to the printer or even walk to meetings. A decrease in physical activity can have an impact on your overall health and increase your risk for developing blood clots, such as deep vein thrombosis (DVT) or superficial vein thrombosis (SVT).
As I write this, a 37 year family member is at the doctor having potential blood clots in their legs imaged. So, as you can imagine, this topic is one that hits very close to home for me. As an essential employee throughout the last two years, I continued to leave the house on a daily basis and move about throughout my day. I don't think I truly realized how detrimental it could be for a person to sit in their house, day in and day out, with little-to-no movement, until I started to see the effects in my very own family. Not only was there an extreme increase in regular aches and pains, but I saw the effect on their sleep, joints, vision and circulation. It is amazing how the simple act of going to a workplace can encourage movement and socialization that helps decrease the negative effects in all these areas. Going to the office often includes walking from a parking lot or garage, moving about to co-worker's offices, conference rooms and break rooms, as well as general movement throughout the day that we don't get in a remote work scenario. The long term effect, of losing even these small amounts of movement, is still unknown. Experts believe we have only just scratched the surface of how detrimental this loss may be. According to an article by Forbes, "Just moving around can cut cardiac arrest by 92%". It begs the question, what happens if we cut the majority of our moving around?
What are some ways we can address this issue and start to correct it?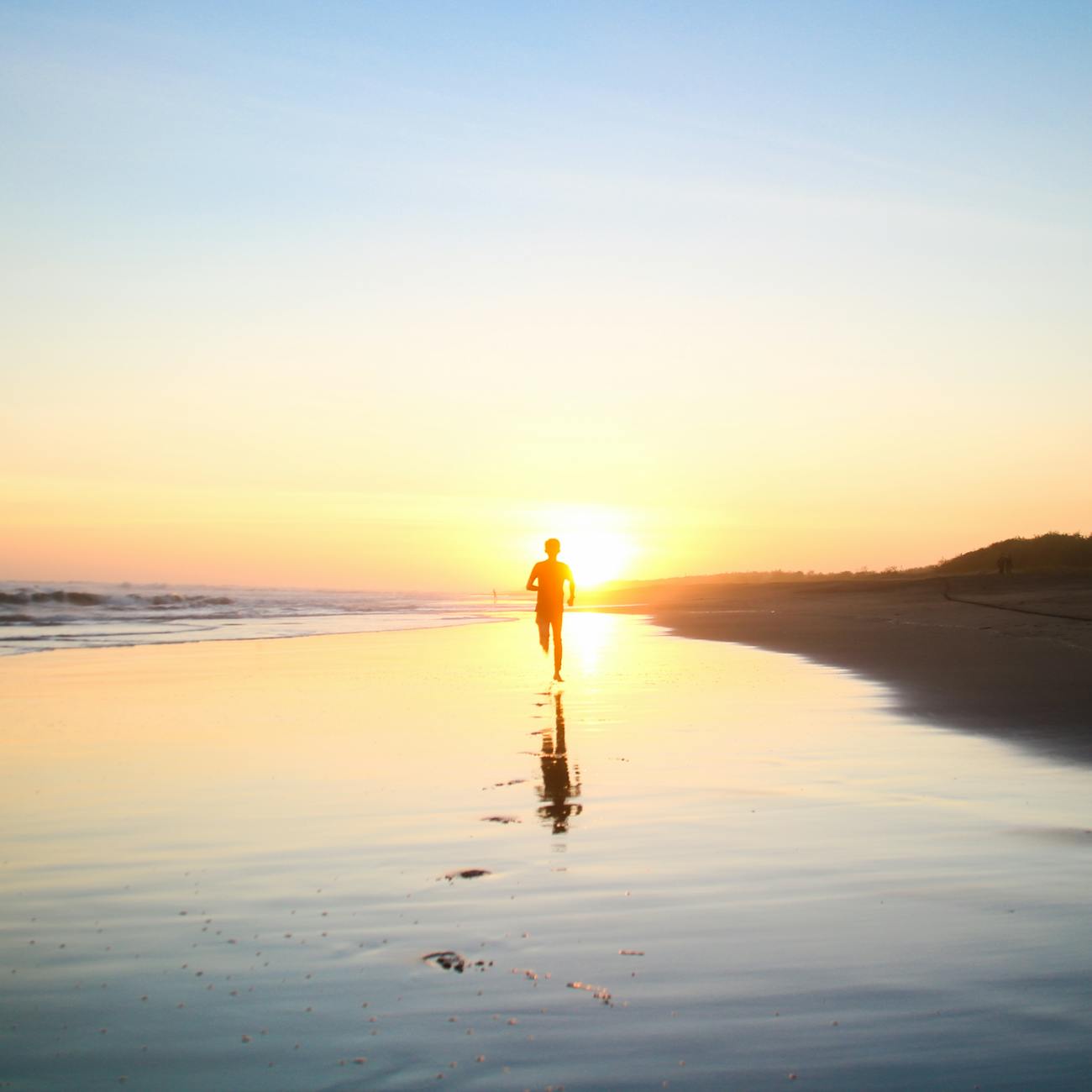 As a worker, find ways to build movement into your day. Consider trying out a standing desk, or taking calls while pacing instead of sitting. Set reminders for yourself to stop and get in a few minutes of movement inside or a brisk walk outside. If you are sitting at a desk remember to move your legs and pump your calves by raising your feet up onto your toes and then placing your heels back on the floor repeatedly. This will increase necessary blood flow throughout your legs and help reduce the risk of blood clots. Get outside as much as you can! Remote work has led to high rates of Vitamin D deficiency in adults. According to Dr. Keerthi Prakash Kotla, a pathologist with Apollo Diagnostics, "Many [people] are complaining of back, muscle and bone pain, tiredness, inflammation, hair loss, bone loss, teeth problems, slow wound healing, depression, and skin problems due to the lack of this vitamin."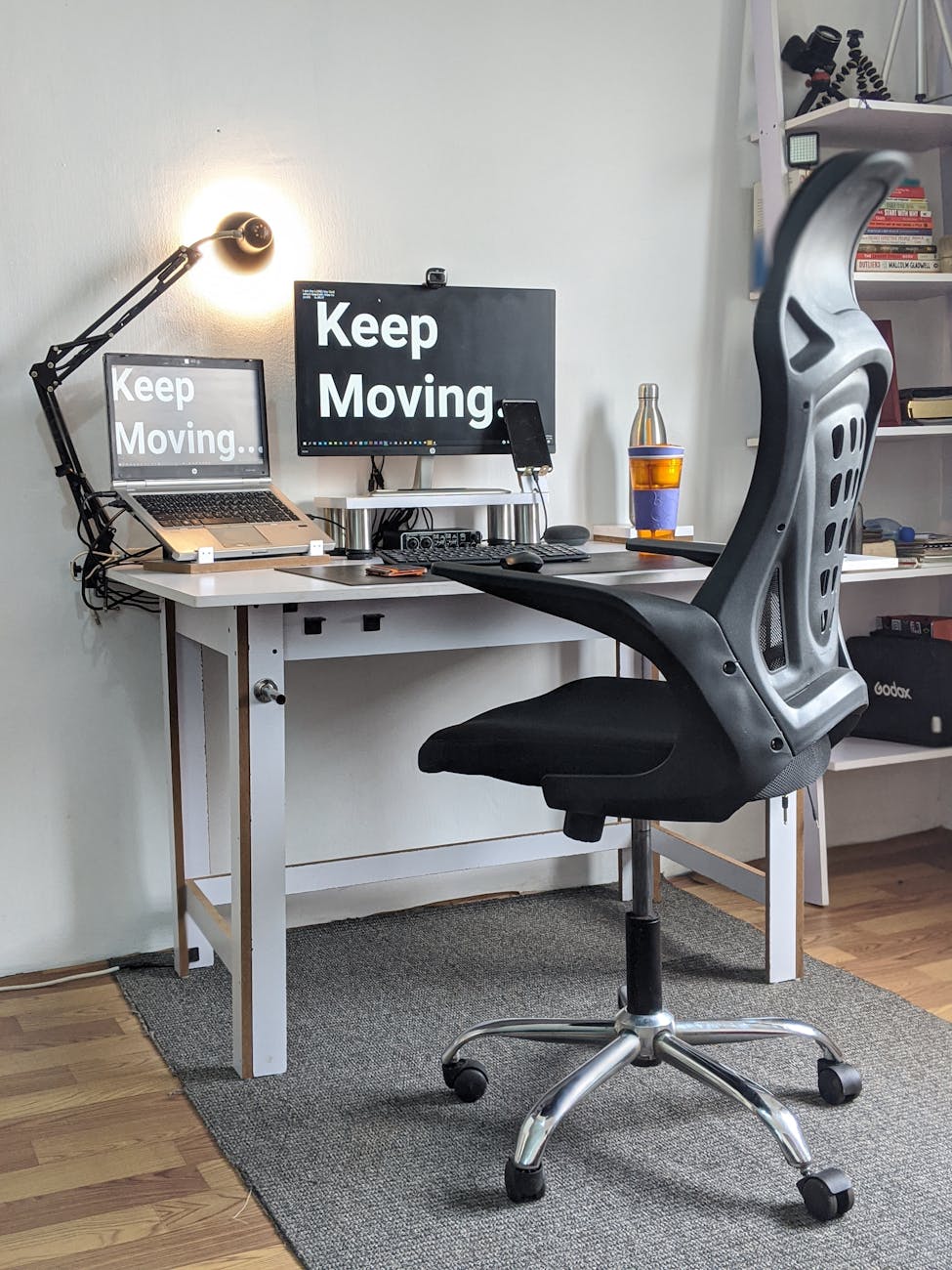 For employers, I believe it is important to note that a physically healthy employee is always going to perform better than someone who isn't. Consider offering movement challenges for employees to share with the team about creative ways they have gotten movement in for the day. Perhaps make it a contest and give out occasional prizes for the most unique ideas. We do this at Journey, and it's a lot fun! Send out emails reminding people to take breaks and squeeze in outdoor time and movement during that break. Going for a short walk will increase blood flow to the brain and also increase productivity. It's a win-win! Lastly, consider holding employee workshops or training hosted by people that teach the benefits of and ways to build movement into the workday.
There are so many ways you can encourage healthy physical habits for your employees. As we settle into this new normal of a 1/3 remote workforce, it is more important than ever that we preserve our long term health by taking the impacts of working from home seriously.
---